The Camping Village Telis is thought for people who want to spend an holiday in Italy, at sea of Sardinia, inside the nature but reach in comfort.
A lot of services for family, couples, campers, and bikers: swimming pool, restaurant, beach, fitness area, auto and moto parking, congress hall and much more.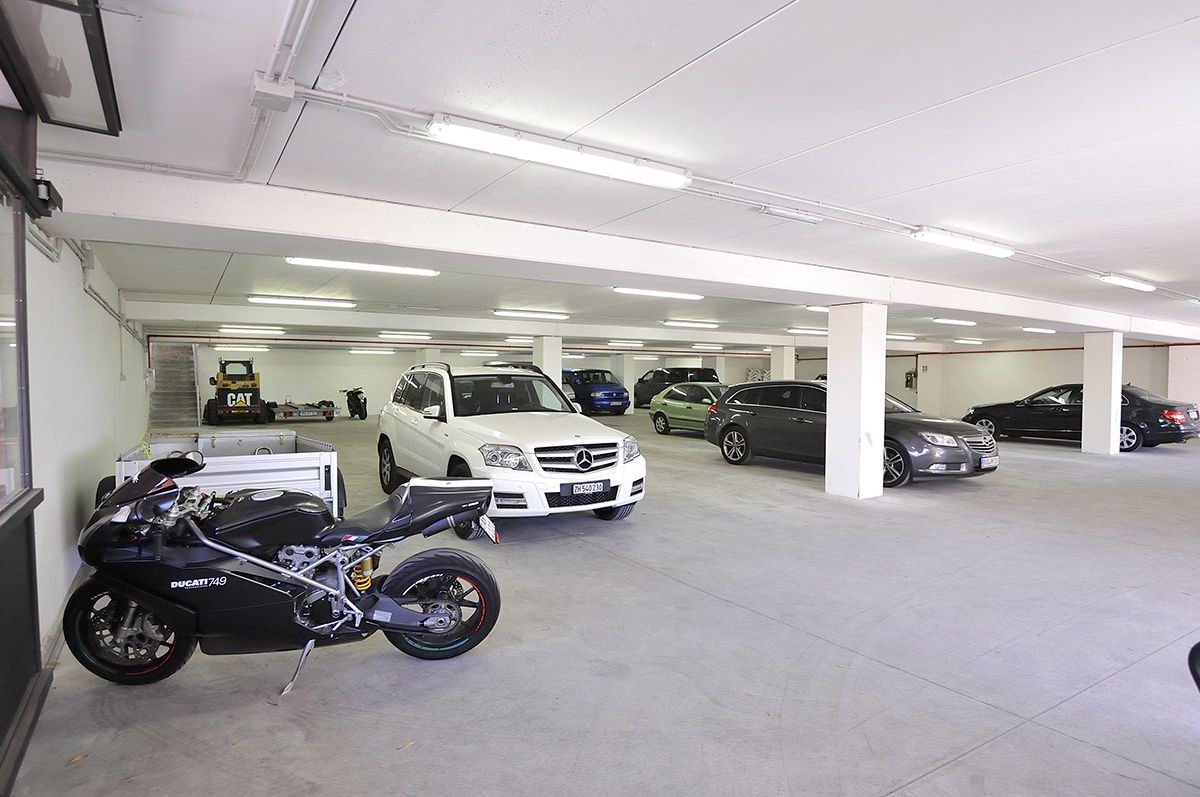 Car and motorbike covered parking.
Telis camping village has built a new car and motorcycle covered parking, which guests can use for a fee. It is laid out over two levels: the ground floor can accommodate 40 cars; the upper floor has space for 30 motorcycles.
Workshop
Thanks to its workshop, motorcycle and bicycle repairs and maintenance are not a problem at Camping Villaggio Telis. An equipped area dedicated to anyone needing to work on their vehicle.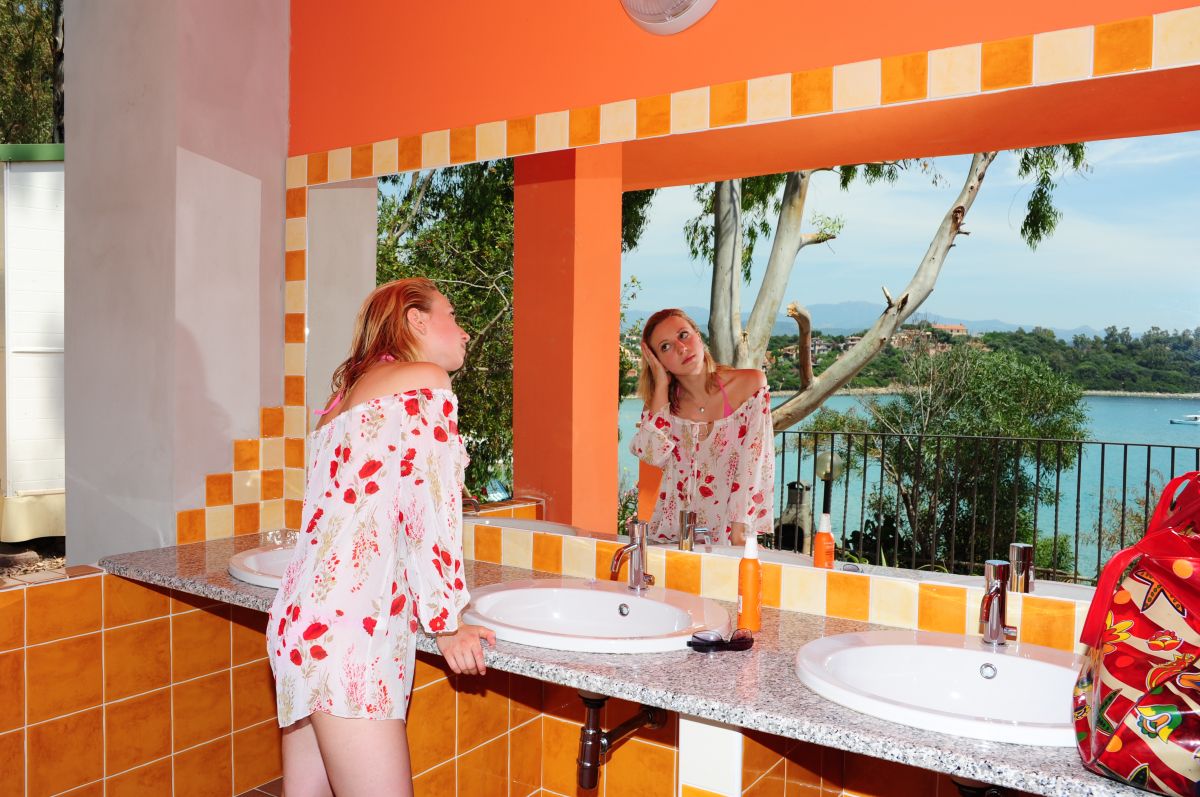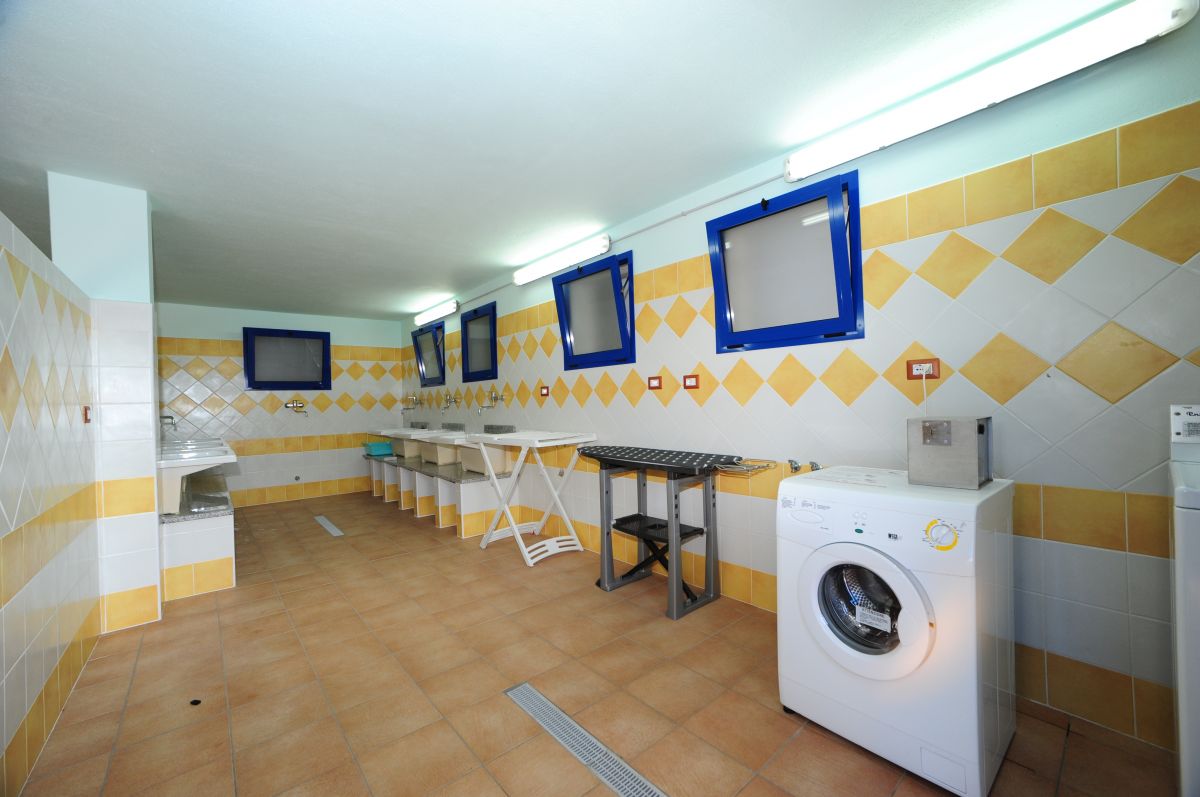 Facilities
The camp site has 3 sets of ultra-modern facility blocks. The new state of the art bathroom facilities are laid out over two levels, one for men and one for women. They comprise 36 basins, 36 WC, 35 showers and 30 bidets. All facilities have free hot water. The dish-washing rooms are equipped with 17…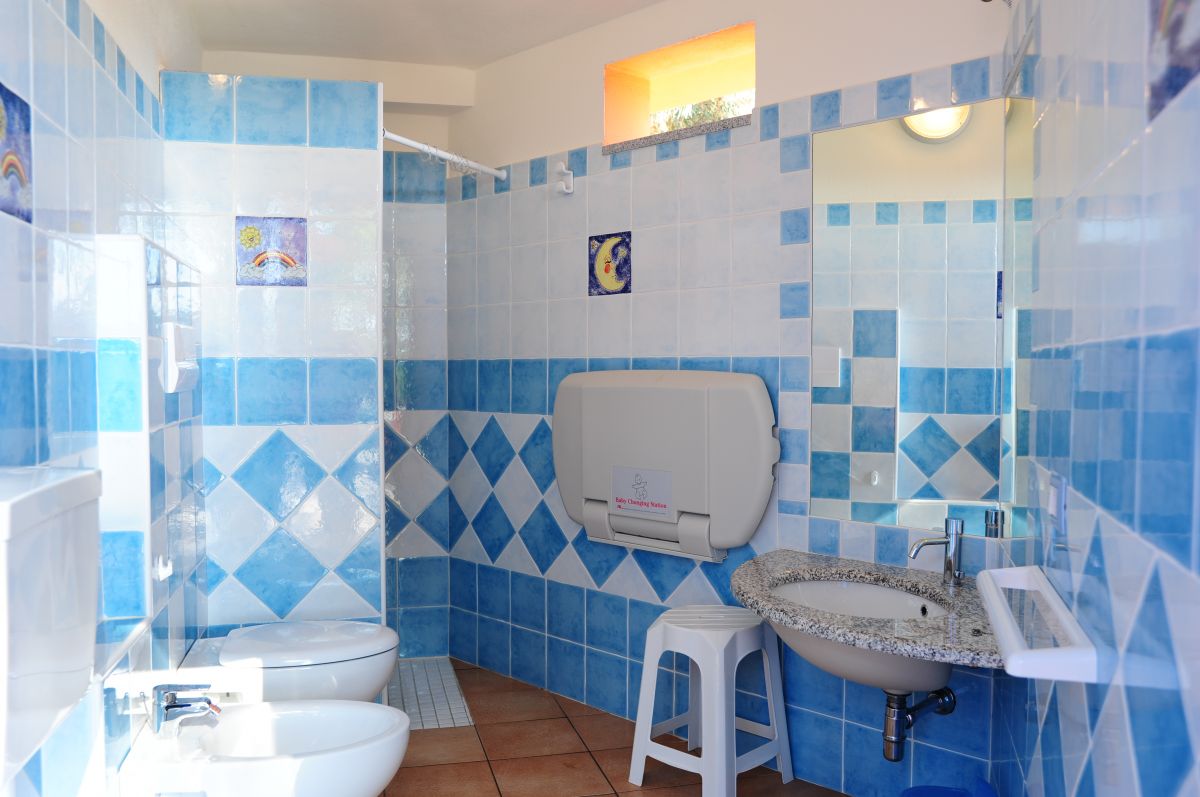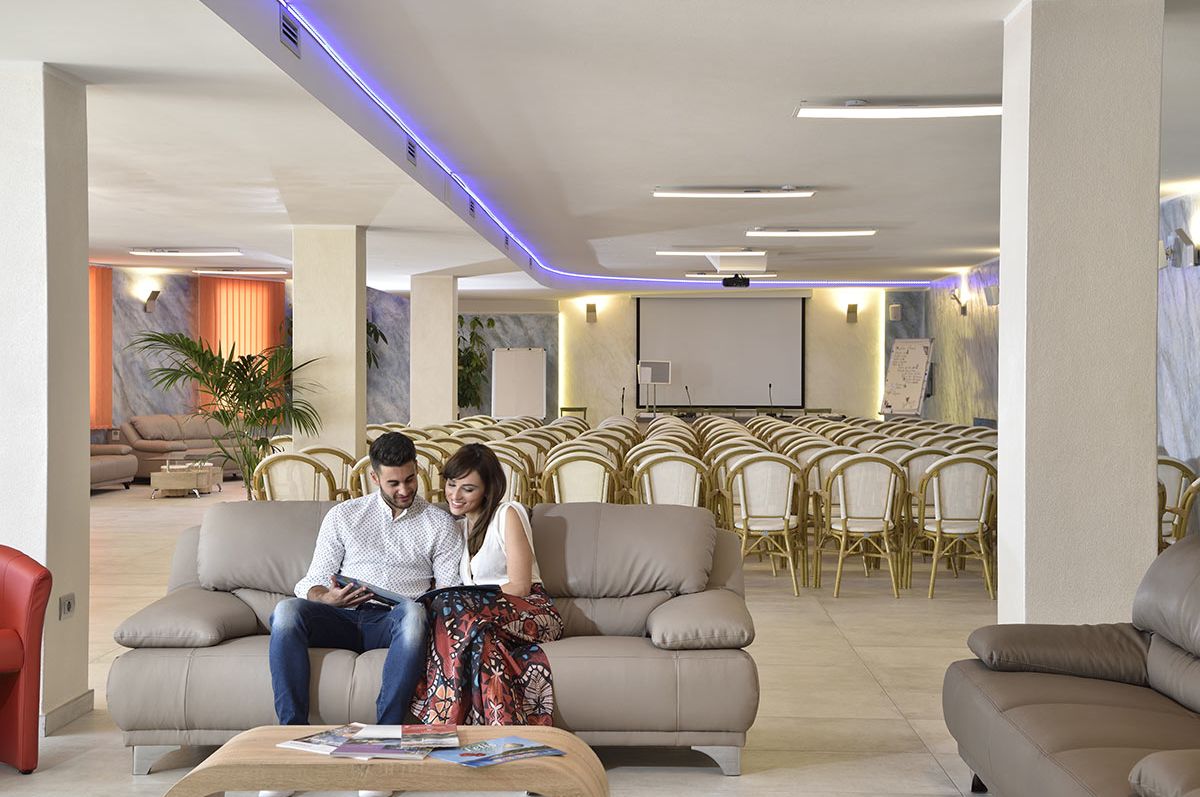 Conference hall
With a 250 m2 surface and seating for 200 people, the Conference hall of Telis Holiday Centre and Camping Village is the ideal venue to organise conferences, meetings, company gatherings, conventions, training courses and other company events. Thanks to our multimedia equipment, each event is…
Pets admitted
Pets are admitted as long as their owners follow the camping village rules and they do not disturb other guests.
The camping village is equipped with free plastic glove and bag dispensers and has showers reserved to pets. Dogs are not allowed on the beach and in the swimming pool.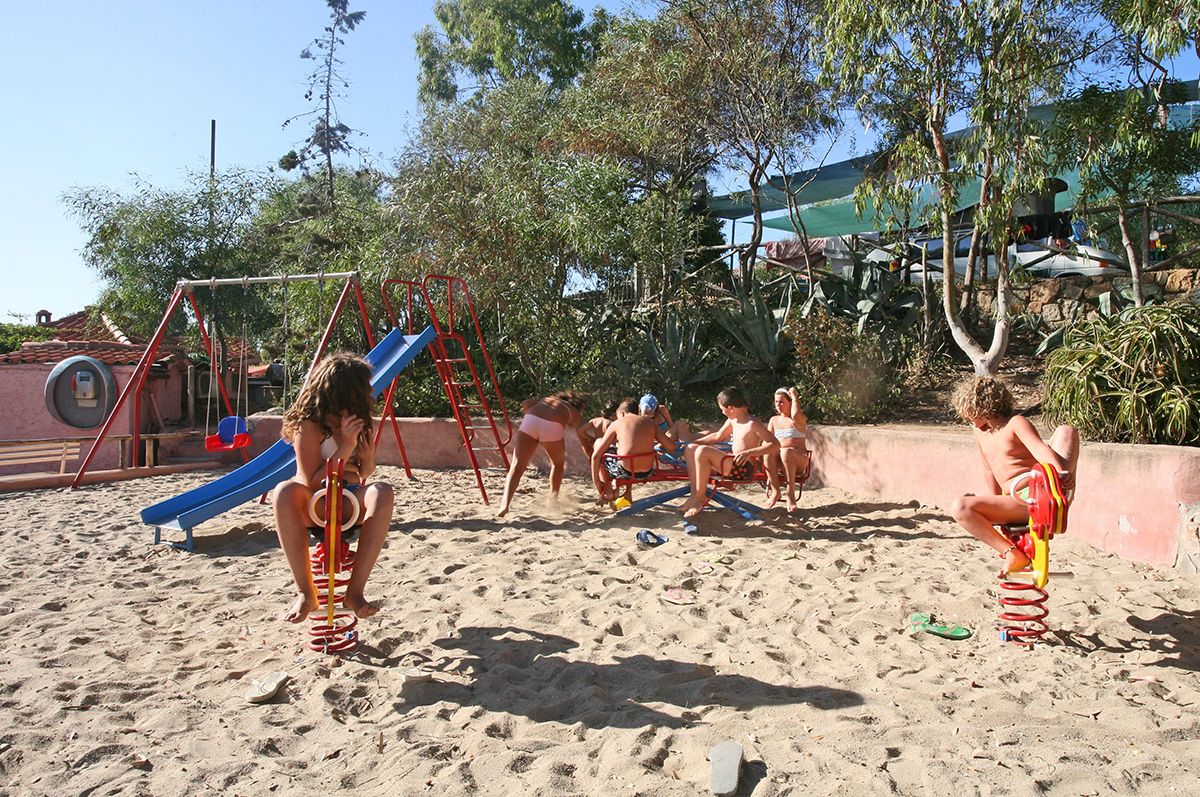 Playground
An area of the camping village is dedicated to children and young guests. There is a small playground and an area with table football, table tennis and video games. Entertainment is available from the first of July till the thirty-first of August and is mostly dedicated to children. It includes a number of…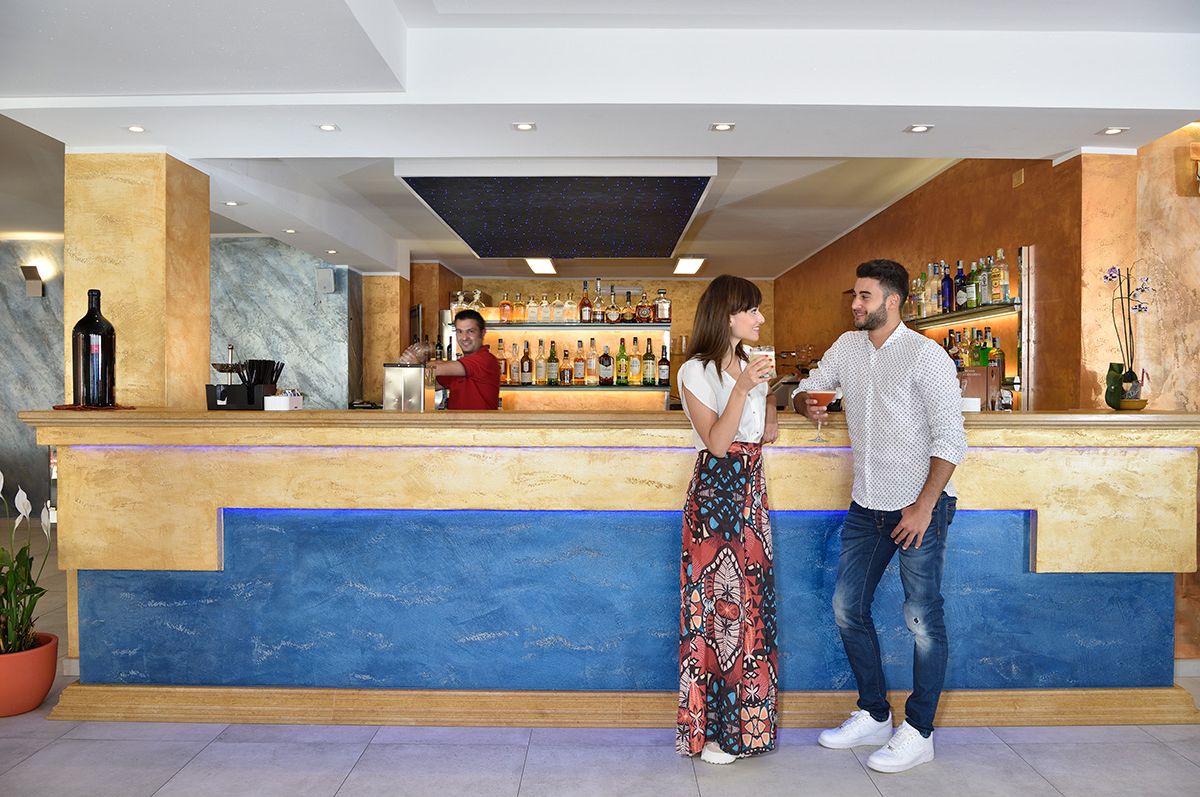 Lounge Bar
The camping village has a Lounge Bar, where you can enjoy delicious cocktails prepared by expert hands or mouth-watering ice creams while admiring breathtaking sunsets.
Supermarket
The camping village also has a little but well-stocked supermarket that offers fresh quality foods, fruit and vegetables, cold meats and cheeses. In addition to food and home products, it sells papers, magazines and postcards. It also has a section dedicated to camping equipment, games for…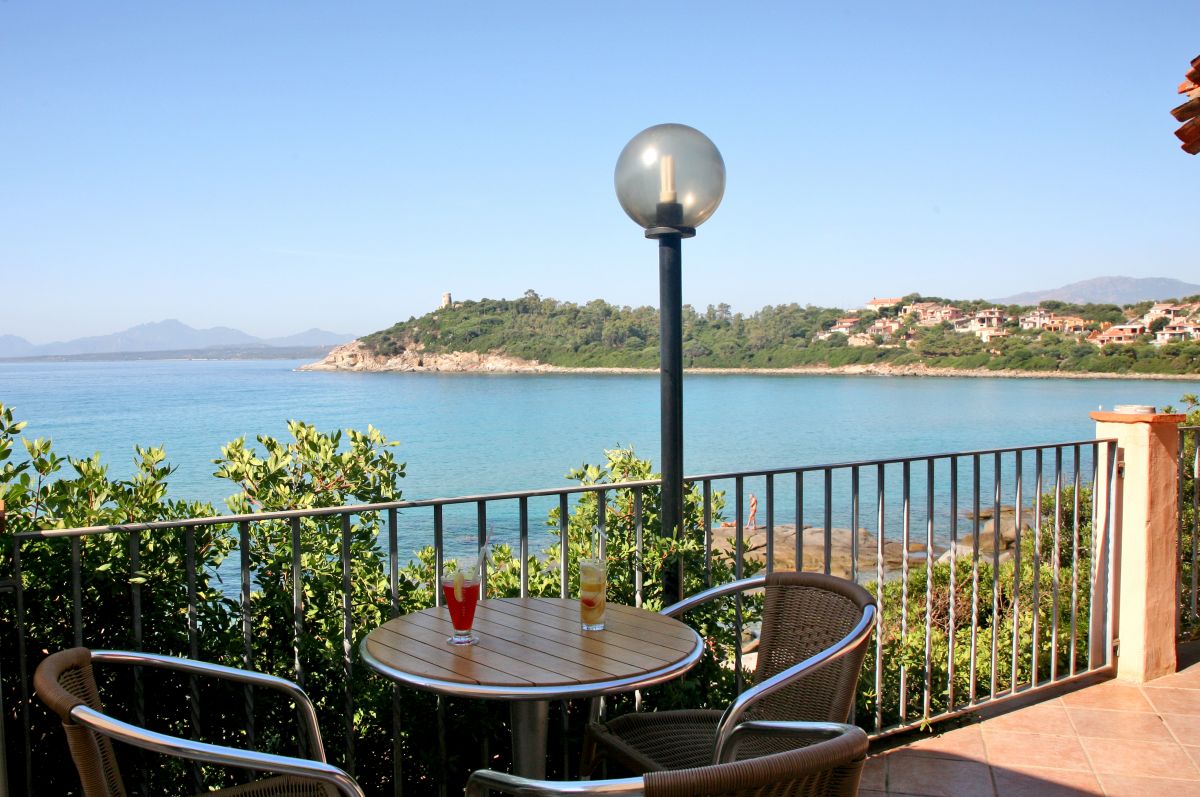 Bar
The Telis Terrace Bar is located just below the swimming pools, overlooking the private beach, with beautiful views of the bay; here, in the shade, you will be able to enjoy breakfast, aperitifs, quick lunches and snacks, or colourful and delicious cocktails. In the evenings, the terrace becomes stage for a variety of…